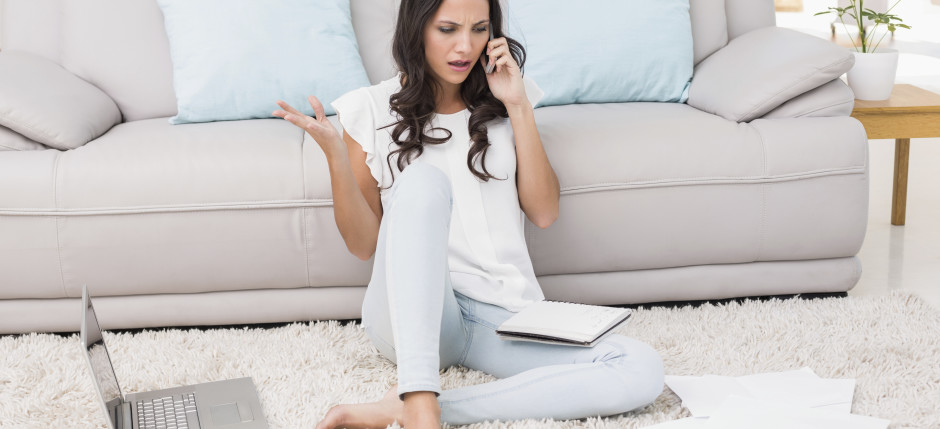 Oregon Debt Lawyer Michael Fuller
I'm an Oregon debt lawyer. I sue debt collectors. I stop collection calls.
---
$95,000 Settlement against Mortgage Servicer
As an Oregon debt lawyer, I helped this client sue her mortgage company for unfair collections. The case settled for $95,000. View order granting motion to compel. View order granting FDCPA motion for summary judgment.
---
$135,000 Settlement Against Debt Collector
Last year we settled this collector harassment case for $135,000.
---
Ask an Oregon Debt Lawyer
I'm happy to tell you what I know at no cost. I teach lawyers about debt collection across the country. I teach law students about collector harassment at Lewis & Clark Law School.
---
$39,850 Trial Verdict on OPB
After a trial in Oregon court, we won a $39,850 judgment against Wells Fargo. Read the order holding Wells Fargo in contempt for unfair collections. In re Wells Fargo, 481 B.R. 650 (2012).
---
Our 'Unfair Student Loan Practices' Class Action
As an Oregon debt lawyer, I filed this lawsuit in 2017 against a national student loan collector. Read my response to motion to stay.
---
Our Pro Bono
ITT Tech Lawsuit
Types of Debt Cases I Take
I mostly sue debt collectors for unfair practices. I also fix credit reports. Sometimes I defend unfair collection lawsuits. Did you know it's illegal for collectors to call you if they know you have an attorney? To stop calls, you can retain me as your attorney at no cost. Then give your collectors my name and number. The calls must stop.
We've helped Oregon clients forgive over $2 million in student loans. I help people wipe out federal and private student loans in bankruptcy. I help people stop phone calls and fix credit after bankruptcy. Visit my website www.OregonStudentDebt.com for more information about my pro bono student loan project.